How to start in the Lonelys?
Follow the steps below to start connecting with other people and overcome your loneliness.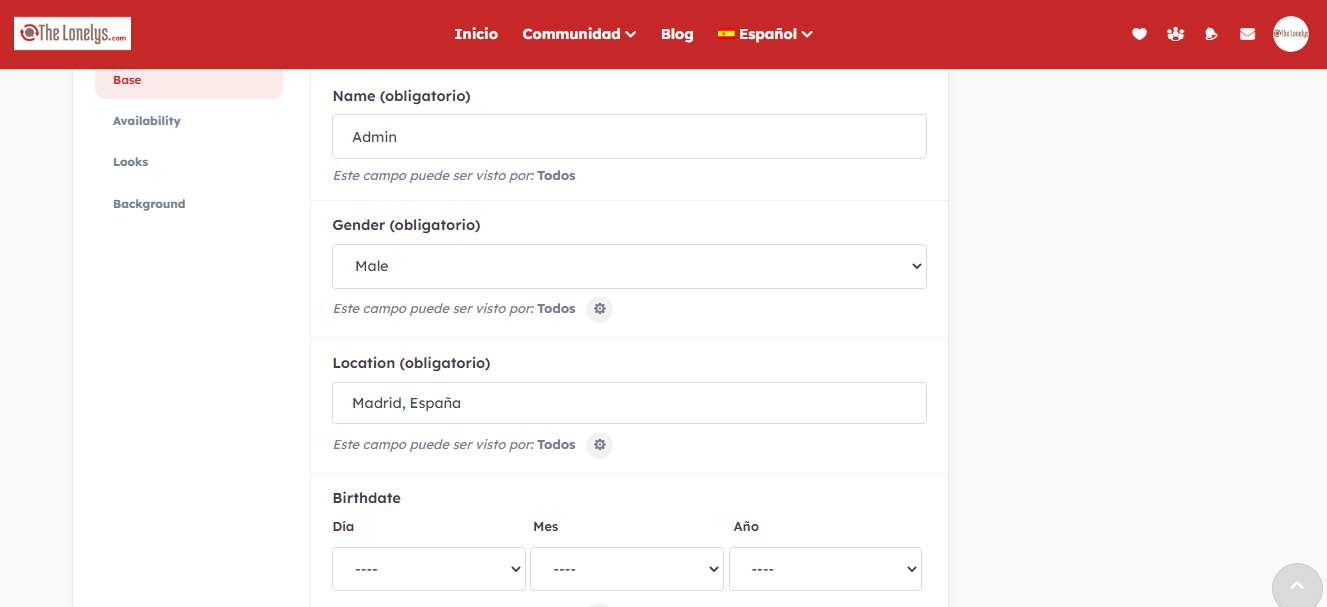 3. step
Enter "Edit" and complete your information do not forget to press save.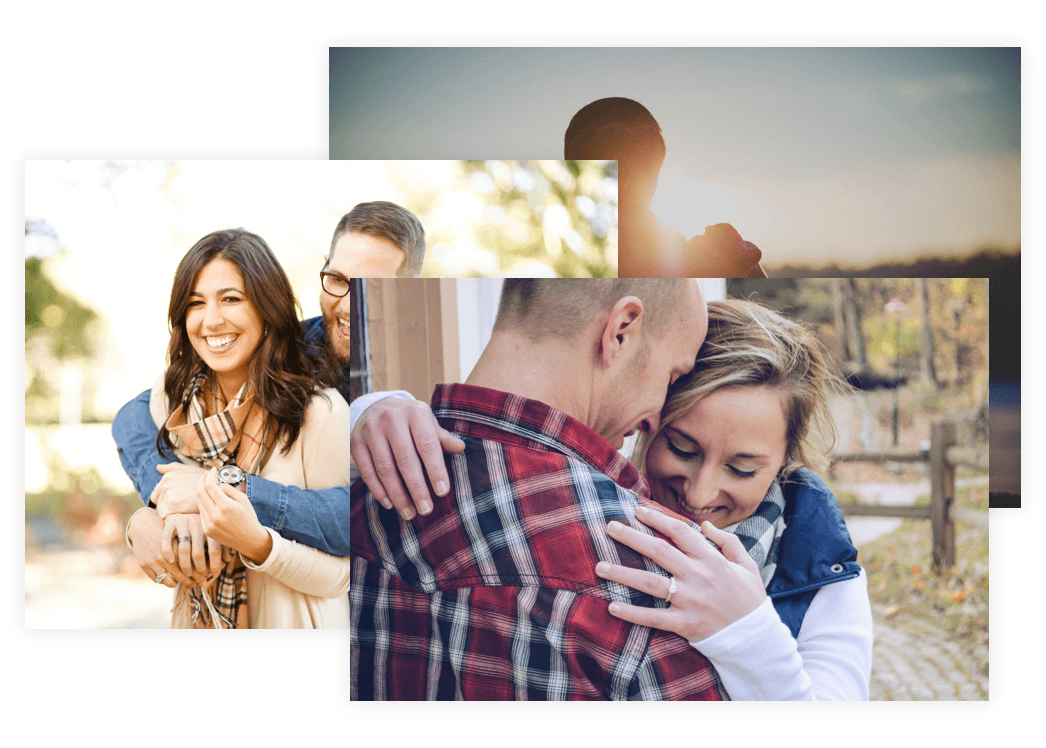 What if you join the experience?
Connect with other people with your same tastes in our groups!